Location
The course will be held at Taylor Seminary in Edmonton, AB. 
Live, satellite sites are also available in Langley, BC (Brookswood Baptist Church) and in Stonewall, Manitoba (New Life Church)  
Classroom dates
          Unit 1 October 5, 2019
          Unit 2  February 1, 2020
          Unit 3  April 25, 2020
           Unit 4  October 3, 2020
          Unit 5  January 23, 2021
          Unit 6  April 24, 2021
REGISTER NOW to ensure that the school is viable for the fall session. 
A minimum number of students is required to proceed with the course.
Course Tuition –    $750.00 * 
That's only $125 per course!   
The SWM Program  includes professional instruction, a dedicated life coach, and academic support – all for the cost of just one seminary course!  
Scholarships will be available for students who demonstrate a need for assistance . 
Deadline to apply for scholarship money is September 14, 2019.
*Late Registration $900  (after September 22, 2019)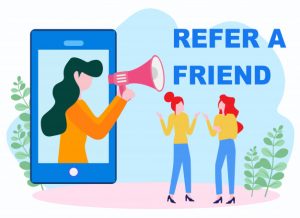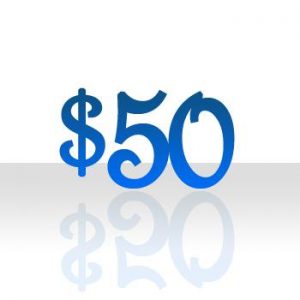 Do you know someone who would benefit from enrolling in the School of Women in Ministry?  We'll give you a $50 CREDIT on your registration fee for every referral that results in a new registration.  Contact our registrar, Chris Newton, to register your referral. ( Click to email. )   
Please inform your referral that you are applying for the credit as they will be asked who referred them to the School.  There is no limit to the number of referral credits you may apply for.
 Your Tuition Includes –     
 
6 full days of instruction (6 units/12 classes)

Course notes

Student support

A dedicated Professional Christian Life Coach

Evaluation and feedback on Personal Growth assignments

2 coffee breaks and lunch for each day of instruction

Graduation celebration
Your tuition does not include –
      * Textbooks.  The School of Women in Ministry is a not-for-profit organization and will be looking to pass on as many savings to you as possible.  Many of the materials required for the course can be purchased at discount prices.  
      * Travel and accommodation
To view the complete Student Handbook, click here:    HANDBOOK 2019

* Please note – In order to complete your registration, you will need to upload an essay that includes: 
– your faith journey
– why you want to be involved in the School of Women in Ministry
– areas of growth you hope to achieve by completing this program 
– your home church and denominational affiliation (if applicable)
Payment –
A non-refundable registration fee of $25 must be processed with the treasurer before your registration is complete.  At that time, you can establish which of the following payment options you wish to use:
Full payment upon acceptance of your application 
Four installment payments upon acceptance of your application 
                          *Note:  payments are due Sept. 23/19, Jan. 23/20, May 23/20 & Sept. 23/20
To send an e-transfer or to arrange for another form of payment, please contact the treasurer:
email